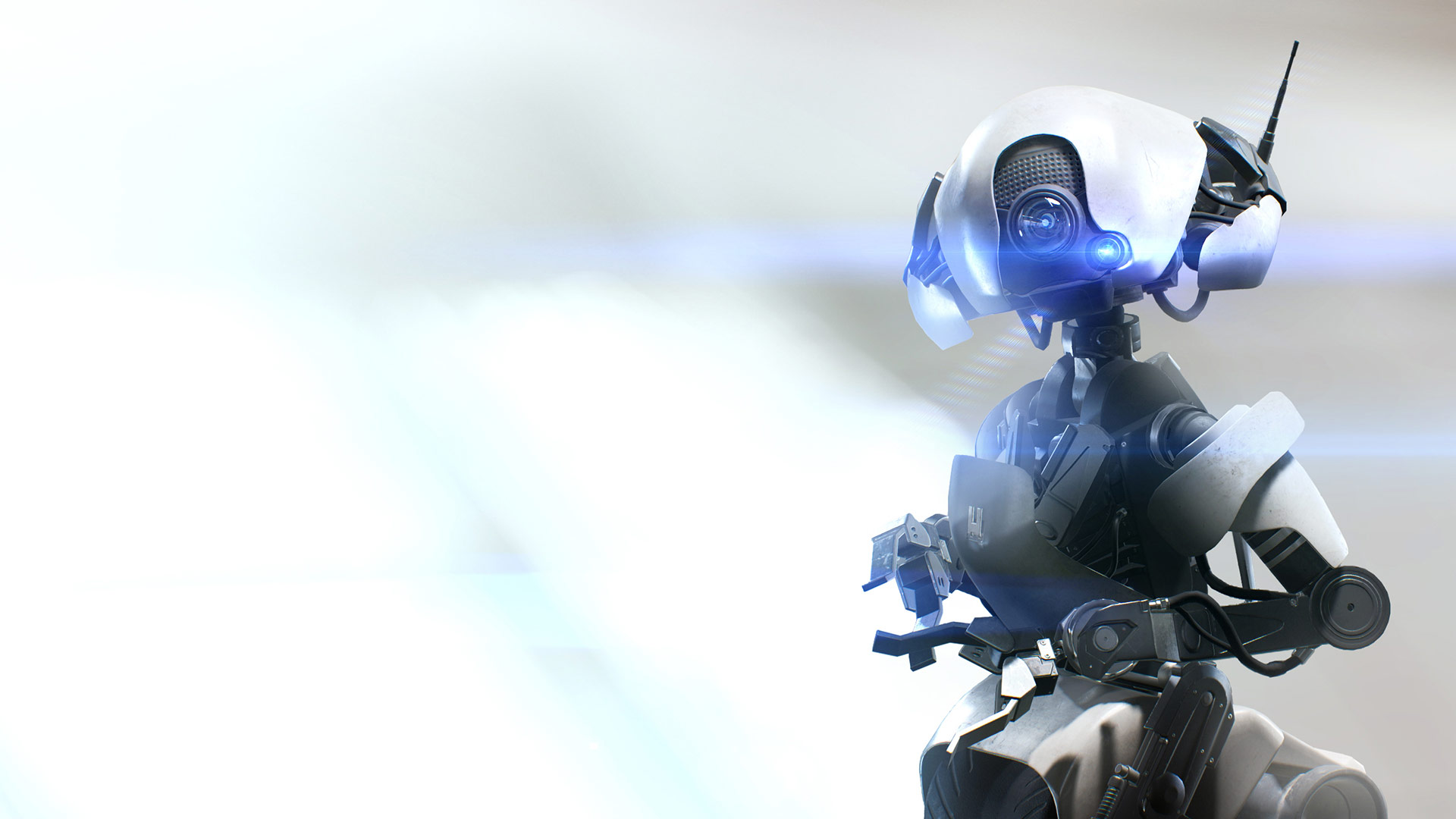 Today (June 27th), we are rolling out an update for Mirror's Edge™ Catalyst. Available for PC, this update will tweak the gameplay experience and address some technical issues. These are the major fixes we've made:
Mirror's Edge Catalyst Update Details
Fixed various issues that could cause crashes
Fixed/decreased stuttering during the cut scenes for low end dual core hyper threading CPUs
Fixed cases where using the disruptor to disable fans could not be done from certain angles
Fixed some issues related to applying video settings
Fixed an issue where the timer for various types of missions would be incorrectly displayed
Mission screen now shows the personal best time rather than the latest
Fragile deliveries, Covert deliveries and Diversions are now listed on the missions screen and can be replayed
Thanks for your support. If you have any questions or feedback on Mirror's Edge Catalyst, head to the Mirror's Edge Catalyst Forums and share it with us.